We Specialize in [Corporate] Events 

They are a reflection of your company's image!

From the initial invitation to the onsite operations. 

Whether you are planning a retirement party, product launch, conference, fund-raiser, holiday party, or other special event.

Our experienced event planners will organize and execute each and every detail with flair and without any unexpected surprises or expenses. 

                                                 Kindall Traylor

                                                 Owner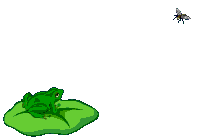 Call us for a quote!

404 402-4220

Transform your Company...                         One Event at a Time!!